25 July 2016
Staff Reduction: Notification of the Employees and Employment Services Procedure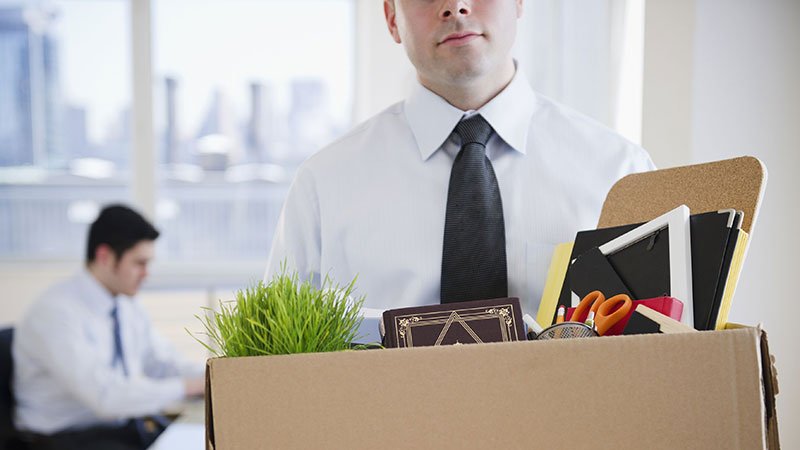 According to paragraph 1 of Article 40 of the Labor Code of Ukraine, the dismissal of employees provides for mandatory personal notification of all persons falling under the reduction in advance, no less than two months prior.
In addition, if the number of job cuts defined as a large-scale dismissal, the company should inform the employees and the employment service about the forthcoming event. Such notification shall be made not later than two months before the dismissal by submitting to the employment center at the place of the company's location the reporting document of the established form (Form No. 4-PN)
With regard to the reduction of the two-month notification period according to the law, the following should be noted.
The law does not provide for the possibility of reducing the two-month period notification both for employees and employment services; it means that the specified norms of the law are mandatory, and accordingly cannot be changed on the initiative on the part of the legal relationship.
Nevertheless, the several explanatory letters from the state employment service that conclude that reduction of the two-month period of notice is possible if the employee writes a corresponding application about shortening the notice period.
However, the mentioned letters are not regulatory acts and may not be taken into account by the court in case of the company and employees disputes (in the case of a dismissal appeal) and between the company and the supervisory authorities (in case of liability for violation of the notification order).
Considering the fact that, in case the employment service were not notified about the future employees' dismissal according to the legal procedure, the company will be liable in the form of a fine at the quadruple rate of the minimum salary established at the moment of the violation; as well as the fact that the violation of staff notification about the staff reduction and, consequently, dismissal procedure violation may be the reason for prosecution of officials responsible; we do not recommend the method proposed by employment service of reducing the 2-month notice period. Recently no positive judicial practice of higher courts, confirming the correctness of the Employment Service positions could be found.
Keywords: трудовое право