12 April 2019
"Who pays, he orders music"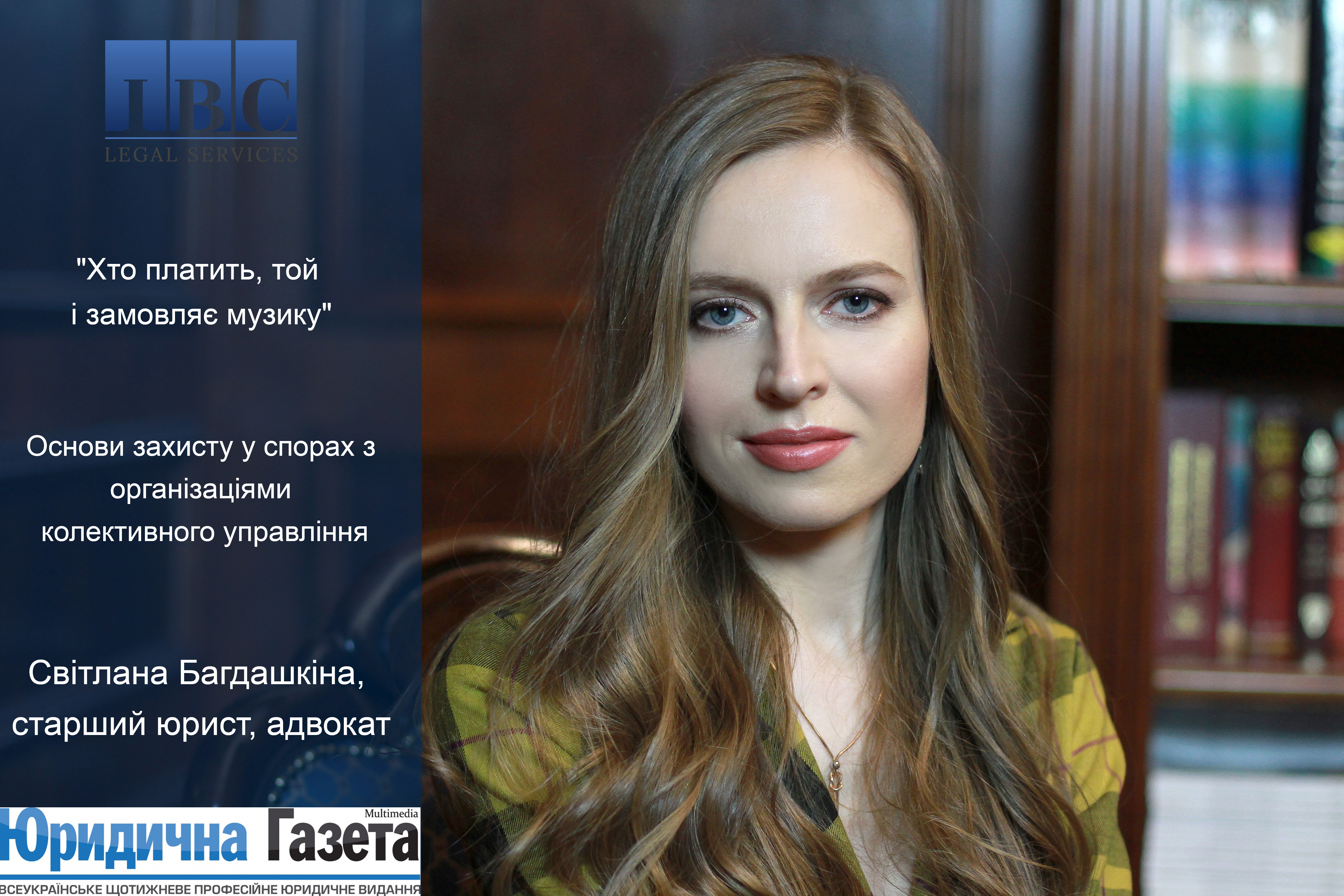 Author: Svetlana Bagdashkina, Senior Associate, Attorney
Media name: "Yuridicheskaya Gazeta"
Date: 12/04/2019
Visiting a supermarket, cafe, restaurant or sports club, we hear that there is music that completes the overall impression of the institution, improves mood and stimulates sales. However, we do not often think about whether the institution legally uses this music, whether it does not violate the rights of the authors, whether it pays royalties and the like.
Read more.