30 November 2018
What can freedom of expression in social networks lead to?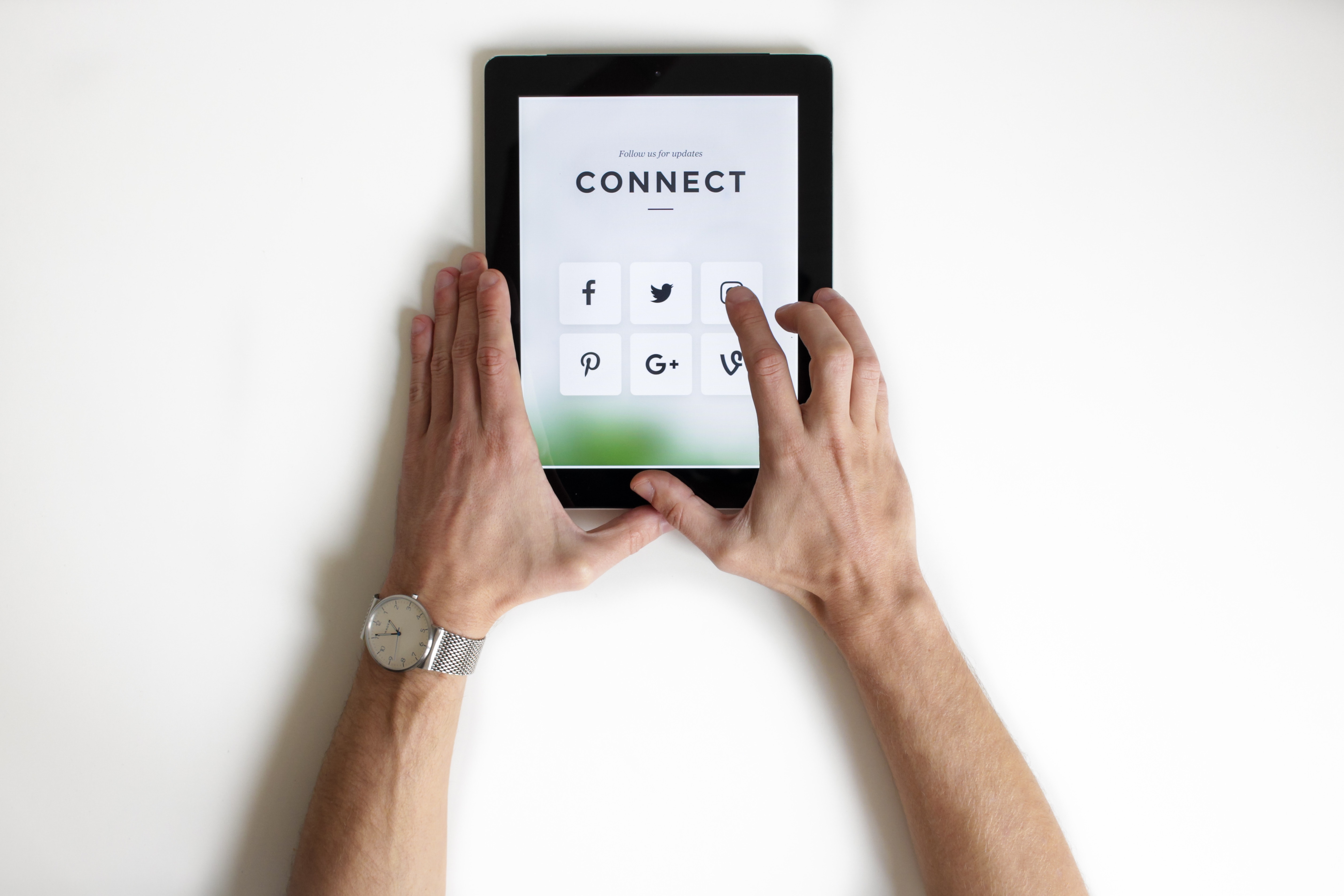 Author: Julia Fedchenko, lawyer
Media name: "Yuridicheskaya Gazeta"
Exit: 11.30.2018
Today, millions of people do not imagine their lives without the Internet, in particular, without social networks, which serve as one of the platforms for realization of the right to freedom of expression, which is a sign of democratic society. The European Court of Human Rights in the Delphi AU v. Estonia case states that the user activity currently observed on the Internet "provides an unprecedented platform for the exercise of freedom of expression."
Read more.