6 November 2018
"The main trend of the legal market is the rejection of universality and reorientation towards narrow specialization"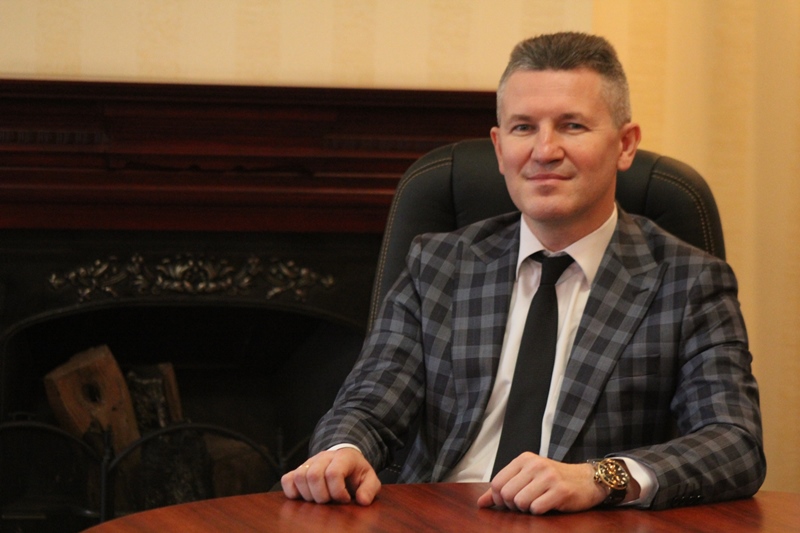 Специализация - это ключ к профессионализму. Это подчеркивает наш управляющий партнер Михаил Кочеров.
Михаил рассказал о последних тенденциях на юридическом рынке, корпоративные принципы работы юрфирмы и зачем компании нужен был ребрендинг.
Читайте по ссылке: goo.gl/JdCRCb