13 June 2017
International conference «State and Community Mass media reform» and a manual for the mass media undergoing reformation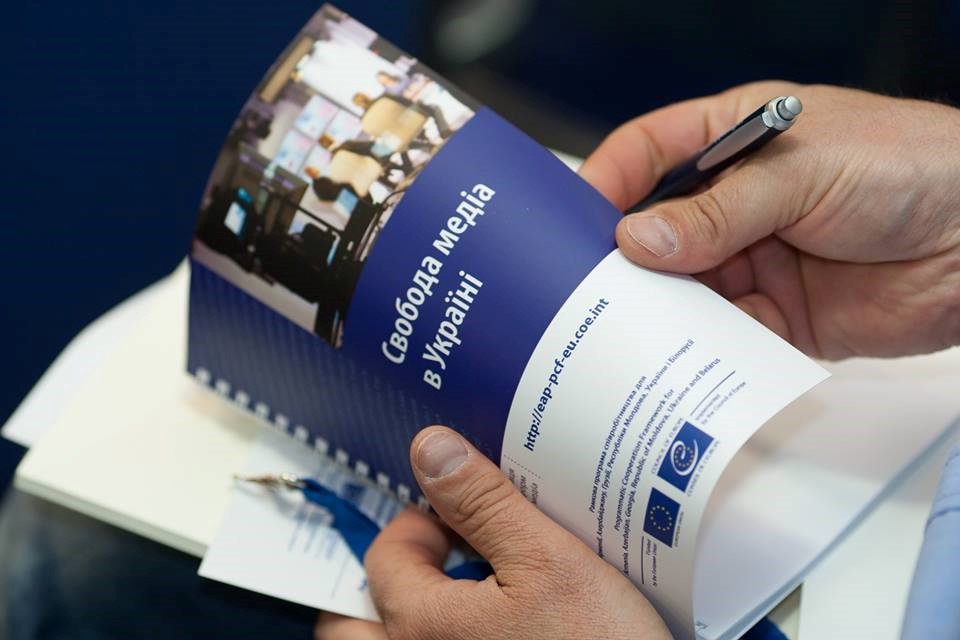 At the initiative of the Council of Europe in Ukraine, a large-scale international conference on "State and Community Mass media reform: first results of the reforms" was held.
During the conference IBC Legal Services lawyers, involved in the process of implementing the reform of mass media, made a report on the legal issues that arose in the process of reorganization and ways to solve them.
IBC Legal Services Advisers provided their recommendations regarding the choice of the legal and organizational form of legal entities that were created during the reorganization process, talked about possible shares distribution schemes between the new owners of the editors, and answered editorial questions that are currently undergoing the process of reorganization.
In addition, the conference presented a manual of special legal recommendations designed specifically for editors, undergoing a reform process, entitled "Legal aspects of reforming state and communal media." IBC Legal Services lawyers acted as advisers in preparation of this guide, together with the authors prepared draft documents for editors, and thus made a positive contribution to the development of communal media.
Details:
http://detector.media/infospace/article/126980/2017-06-15-v-ukraini-zyavivsya-posibnik-yuridichnikh-porad-z-reformuvannya-derzhavnikh-i-komunalnikh-zmi/
http://nsju.org/index.php/article/view/6370