30 October 2019
IBC Legal Services will partner with the Forum "Tax&Business Talks"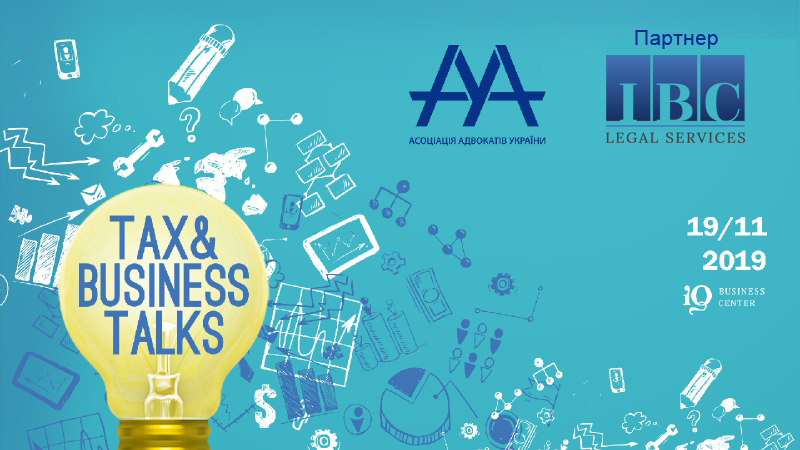 Date: November 19, 2019.
Venue: IQ Business Center (Kyiv, Bolsunovska 13-15).
Tax & Business Talks is a platform that enables representatives of the authorities, judges and lawyers of Ukraine to discuss problematic issues of reforming the tax service, the future of the Financial Investigation Service, blocking tax invoices, VAT and tax on withdrawn capital, as well as other sensitive issues in the field of tax law .

More information and registration.